Wind suddenly howled throughout the Cyberspace. Throughout every region in the global network.
A deep sound, like a horn or a thousand pod of whales in full throes.
And the sky went REDD. In the distance, beyond the sky and from beneath the sea, the revenge of the Enemy, the revenge of Zenevas and the heralds of his return began to wake.
The seven Chaos Codes awoke.
They were terrible and powerful. No man, monster or god could stop them. Seven storms of utter blackness.
Slowly the graphics began to fade and they were revealed for what they were:
Swirling storms of green 0s and 1s. Codes. They ravaged the cities,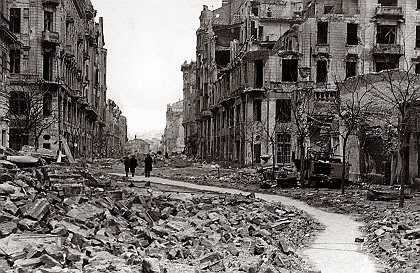 and began to slaughter Admin members at abandon. The Staff had already lost control of the Cyberspace by then. No sudden stops, no sudden structural and terrain repairs, and no logging out. The codes prevented all that had stopped the Dark Lord.
And one by one, the gods fell.
The Codes began on the Reaper, and he was slain in his realm. His powers dispersed into the night sky as he was...obliterated by Irra-Jahad. The Code began to scour the Dead Zone. All Deaths after this moment would be permanent until a new Death God was found.
He was not deleted, he was going to the way the other gods will go: permanent dispersion. His data was split apart so much, it was impossible to put him back.
Enth followed, dying in his beloved academy and Amon-Jahad smote him down along with the most gifted students of the Academy.
In the Core, the Cyberspace saw the fall of Light to Shadow, as Cask was swallowed by the shadow of Belili-Jahad and destroyed.
The Metro Region was devastated by Adad-Jahad after he had finished with Mechna and Oreon, whose divine essences were split asunder along with half the city.
Ulra and Lady died in the Forest Region, after a brief yet destructive battle with Namrat-Jahad. No animal was left alive to mourn their passing.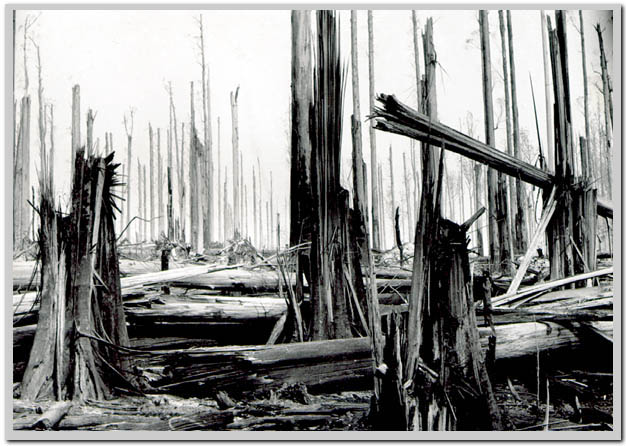 Unna was killed after Mr.What, their true forms laid bare by the Codes. Namrat-Jahad had done away with them while Nunn-Jahad killed Zenth.
The Sky was stained with the blood of fallen gods. Blood of the most powerful Admin Members and the strongest players that had not joined the Darkness of Angband.
The Gates of Kal-saitharak flew open and the Hordes of Angband began to march towards the still burning ruins of the Magma Region. Sky Destroyers in their thousands and Screechers in their multitudes covered the sky in shadow ans the Dark Lord, still in possession of his Weapon's body, sat in his throne of iron in the Apocalypse.
The world shall burn. Darkness upon Darkness shall smite down my enemies and my Armies shall swallow them in a tide of blood and the cries of the innocent. THE AGE OF WAR DAWNS UPON THE CYBERSPACE!